Counselling Lyme Regis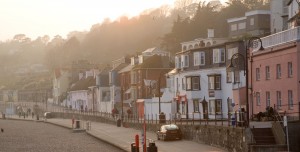 If you are looking for counselling in Lyme Regis, Counselling South West is in Axminster, less than 15 minutes away. The Cobb and Undercliff at Lyme Regis have provided the setting of famous books and films, notably Persuasion and The French Lieutenant's Woman. These books are both about creating and loosing relationships, separations and misinterpretations, love, sadness, loss and passion. Although times have changed and society has shifted in its attitude, these aspects of relationship are still initiating, driving and ending relationships today. Lyme Regis is perhaps just a more historic and dramatic landscape in which to experience them. If the romance and beauty of Lyme Regis aren't of themselves enough to help you repair, or recover, or move on, then counselling with me at Counselling South West may help.
About Me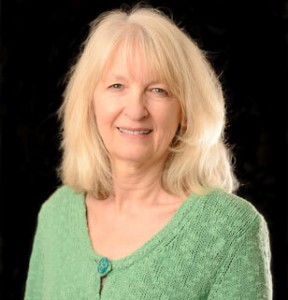 I have been a counsellor for twenty years, during which I have gained experience in counselling most issues which arise from relationship problems, divorce, bereavement, assertiveness and low self – esteem, amongst many others. I trained for four years, three of which were with Relate. I still do a few hours for Relate, but offer affordable and flexible counselling at a central location for East Devon, South Somerset and West Dorset. I have run courses for the public, CPDs for counsellors and Relationship Intervention Programmes in prison. I am a member of BACP, on the Relate Register of Counsellors, an LLB, CCERT, Cert ED, and qualified Adult Trainer.
Length of counselling
Counselling is a process, individual to everybody, and will vary in the length of time it takes to complete the process. If you come to me for counselling in Lyme Regis, we will start with an initial consultation to assess whether I can help with your situation and whether you feel comfortable building a therapeutic relationship with me. We can then continue to explore and identify causes for your problems, gain insights into, and understanding of them and consider behaviours that might be changed and actions taken to improve your situation.
Sessions tend to start weekly at first, then fortnightly after the acute stage has passed and then monthly or end the counselling if a client feels they have the confidence and tools to manage themselves. Clients are welcome to return for a one-off session after counselling has ended if a situation arises which they would like to discuss.
Client Testimonials

5.0

based on 10 ratings.