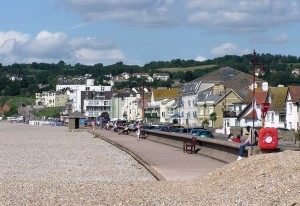 My Practice, Counselling South West, is in Axminster, 7 miles from Seaton. Seaton sits on Lyme Bay, a 96 mile stretch of coastline which is the East Devon & Dorset World Heritage site. It is on the eastern  edge of Axmouth harbour and the River Axe – the delightfully unspoilt river which wends its picturesque way down from Axminster  where I have my private counselling practice, Axe Valley Counselling. It is just 7 miles away from Seaton so within easy reach and there is parking on the road outside my counselling practice or nearby. The Undercliff walk (made famous by the book and film, The French Lieutenants Woman) goes from Seaton's Axmouth harbour to Lyme Regis. The story is about lost loves, passion, blighted relationships and separation due to personal issues and social pressure. Although the social and family prejudices and pressures have changed, difficult personal relationships cause as much distress today as they did back then.
Welcome to Counselling South West
If you are feeling in need of counselling, I offer experience, confidentiality and a comfortable, safe environment with a relaxed atmosphere.  My expertise is in relationship counselling, couple counselling and individual counselling and the various issues which arise from these. My clients say they are surprised at how quickly they can relax and feel confident even if it is the first time they have had counselling, and they feel able to discuss their problems without feeling criticised or judged.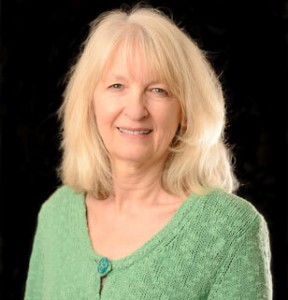 I have spent 20 years specialising in couple and relationship counselling and individual personal counselling. I trained with Relate and still work for them but now mainly work in my private practice where I offer flexible working hours in a comfortable environment. My practice in Axminster is easily accessible from Seaton and surrounding towns and villages in East Devon, West Dorset and South Somerset.
How does counselling work?
You will come either alone or with your partner to discuss issues which are making you unhappy or stressed in some way. The initial consultation will be an opportunity for you talk about what has brought you, and for me to gain some understanding of what your problem is and whether I can help you. It is also an opportunity for you to see whether you feel comfortable with me and happy to continue to build a therapeutic relationship in which we can work together to resolve your issues.
If this is the case, then counselling will involve exploring your present situation and the previous events and circumstances which have lead to it. This may mean looking at past experiences and expectations, but will lead to a better understanding of what is happening now, and ideas for changing things to improve your situation and make life happier in the future.
My Fees
I charge £40.00 for a 55 minute session and £50.00 for a couple if they are both working. Rates can be negotiated is someone is on a low income or benefits. Payment is by cash or cheque at the session or by previous BACS payment. This also applies for telephone counselling if coming in person.