Counselling Bridport & West Bay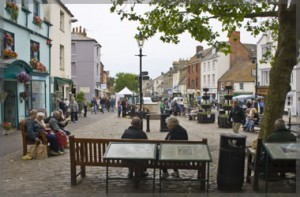 If you are looking for counselling a short distance from Bridport and West Bay, then my practice, Counselling South West, is based only a twenty minute drive away in Axminster. The bustling market town of Bridport and surrounding beautiful Dorset countryside together with the harbour, beach and cliffs of West bay provide the dramatic background to Thomas Hardy's 'Far From the Madding Crowd' and the TV series' Broadchurch'. These are both dramatic, heart wrenching stories of death, love lost and rejection – if in different eras. These painful emotions are still felt as acutely to day in our everyday lives as then, and if the wonderful scenery of the Jurassic Coast can't restore your peace of mind or solve your problems alone, then counselling might help.
Welcome to Counselling South West
My counselling practice is in a convenient area of Axminster, twenty minutes from Bridport and West Bay by car. It is five minutes from the station and bus stop and also five minutes from the town centre, should you wish to visit Axminster's shops or cafes before or after a counselling appointment. My counselling practice is calm, comfortable and confidential and there is parking outside on the road or anywhere nearby.
I hope to build a relaxed, therapeutic relationship with my clients which will enable a feeling of trust and security, and a non-judgmental atmosphere in which to explore problems which are presented. This will lead to an understanding of the situation and awareness of how issues have arisen, finally looking at ways to adjust behaviours and take the necessary steps for positive change.
About Me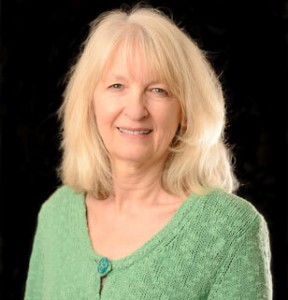 I have been a practising counsellor for twenty years and feel privileged to be in this profession. Helping people get their lives back on track is very rewarding and my training, my counselling experience and my own life experiences, happy and sad, have contributed to the way I work as a counsellor. I trained with Relate and still do some counselling for them, but am able to offer affordable and more flexible counselling in a more central location in Axminster.
How long does counselling last?
The length of counselling varies according to the type of presenting problem. Couple counselling may be shorter if both partners are committed to improving the relationship as their response to issues are immediate and can be dealt with in the counselling room. Both partners get a chance to reflect on the other's thoughts and feelings as well as their own, and decisions to take action can be agreed during the session. Individual personal counselling may take longer if issues are deep seated and it may be harder for the client to effect positive changes in long-term behaviour.
Sessions usually start weekly and when the acute stage is passed may change to fortnightly and then monthly until the client is ready to stop. This is when a client feels empowered to manage alone and has the skills to deal effectively with any issues arising. All clients are welcome to come back for a one-off session is something arises that they would like to discuss.
Client Testimonials

5.0

based on 10 ratings.