Relationships: Grandparents
Couple counselling
The pain of losing a loved one is a life experience that comes to us all. Even though death and disaster are broadcast to us on a daily basis, it is one that we hope and pray we can avoid, but, ultimately, have to face. Bereavement can leave us temporarily crushed by despair and loneliness – a loneliness that feels unremitting and isolating, even if we are surrounded by friends and family, which many people are not.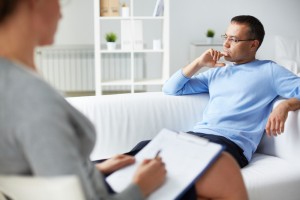 Although everyone deals with loss differently, and it covers many situations, for example, divorce or separation, childlessness or disabling injury, there are stages we go through. We experience a process of grief and mourning, and it is the quality of love and support we have during this process which can make the difference between hope for a life ahead with meaning and happiness, or descent into loneliness and depression.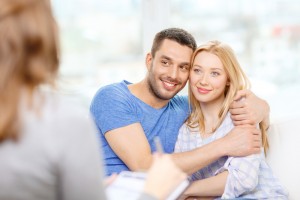 Many people have family and friends to help, but sometimes, feelings about the person who has been lost or the circumstances of their death or leaving can be conflicted or traumatic. It may not be possible to share these feelings with your family, or you may feel that you are burdening them too much, in which case counselling may help.